Gawler Primary School
Welcome to Gawler Primary School.
If you are considering enrolling your child(ren) with us, we will be happy to book a time to show you around our facilities.
The Contact Form on this page is available for you to send any general enquiries, which we will respond to as quickly as possible.
For urgent enquiries, please telephone us.
We look forward to hearing from you.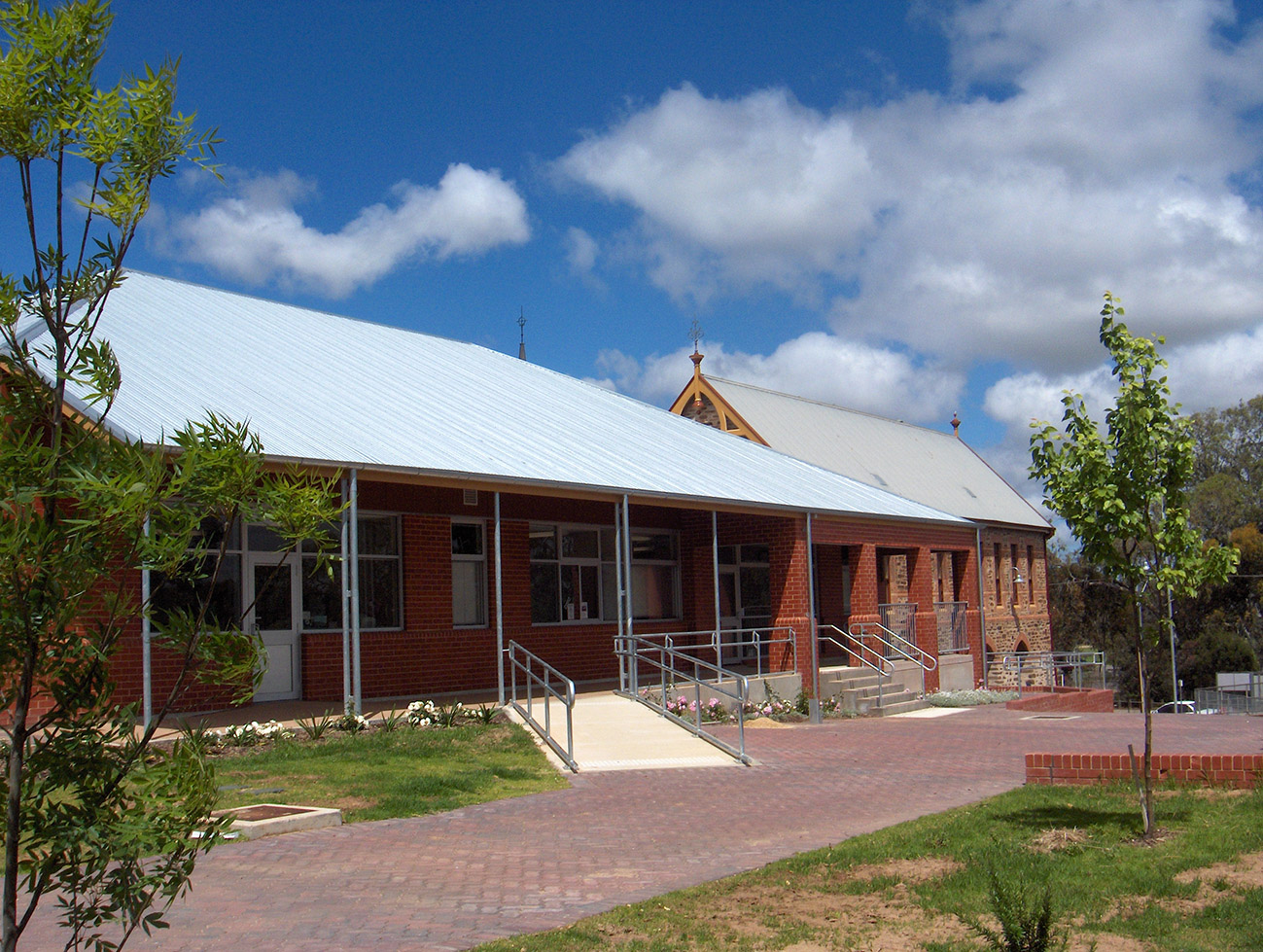 Phone:

08 8522 2988
Email:

dl.0141.info@schools.sa.edu.au
Website:

GawlerPS.sa.edu.au
Address:

Gawler Primary School, School Road, Gawler, South Australia 5118